Table of Contents
---
Ìý
Download the App
Ìý
---
Ìý
Login First
Make sure to login first by clicking theÌýLog InÌýbutton at the top right of the site.

Ìý
---
Ìý
How to find the e-Edition
ClickÌýE-EditionÌýin the header, under the logo

Ìý
You can also bookmark the following link:Ìý
Ìý
---
Ìý
Using the e-Edition
ÌýThe front page of the e-Edition will show a selection of the latest editions.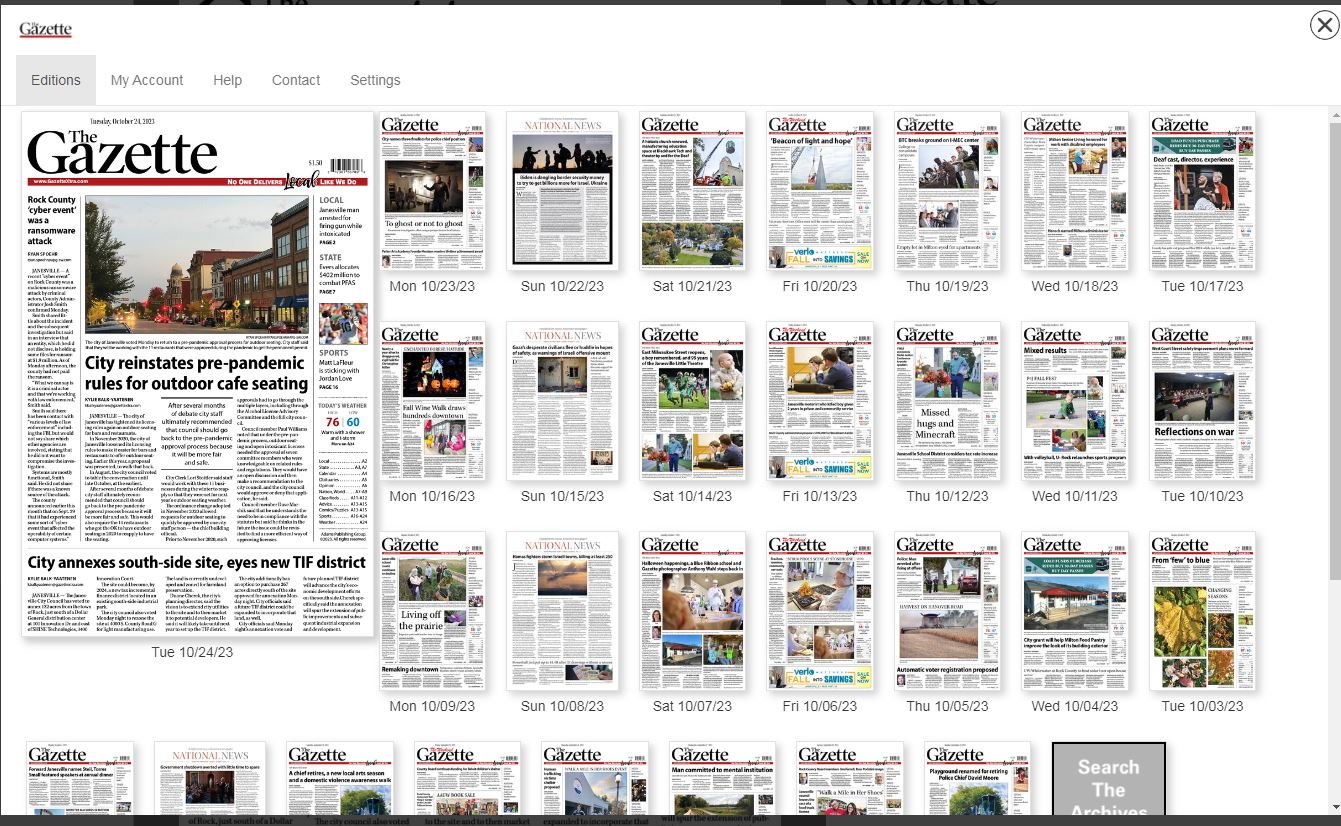 Ìý
Select Edition
Clicking on any of the editions will bring up a screen showing the replica on the left of the screen and a table of contents on the right.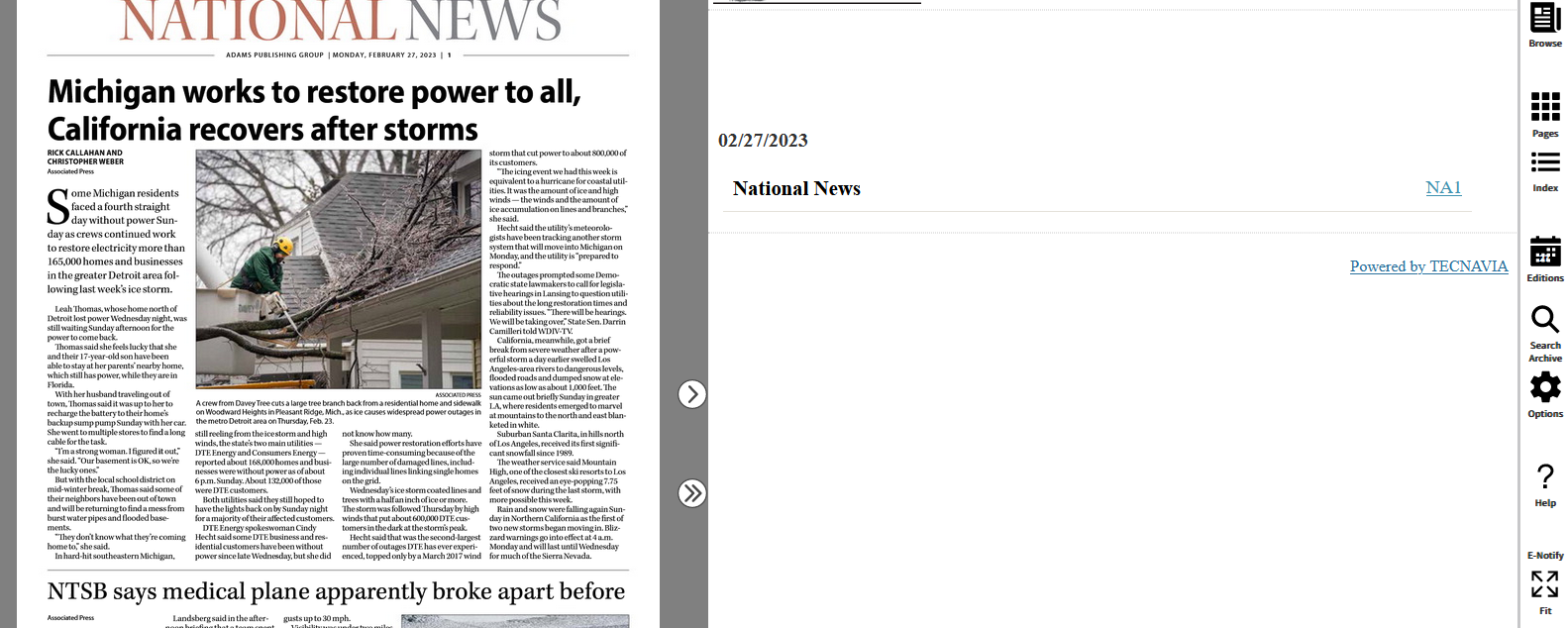 Click to View Article
Clicking any of the articles on the e-Edition on the left will bring up an easier-to-read version on the right.
Ìý

Ìý
Reading Options
The buttons at the top of the article will allow youÌýlistenÌýto a reading of the article,ÌýprintÌýit out,ÌýshareÌýit online, orÌýincrease/decrease the text sizeÌýfor easier reading.
Ìý
Ìý

Ìý
View Pages
Click theÌýPagesÌýbutton on the right to see a list of all the pages in the e-Edition.
Ìý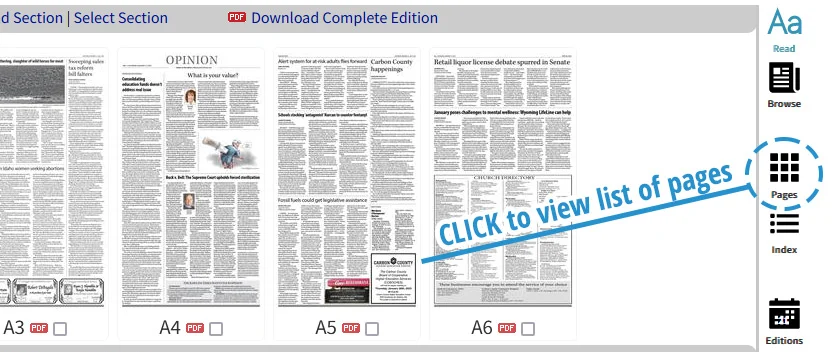 Ìý
View Editions
Click theÌýEditionsÌýbutton to view the list of editions again.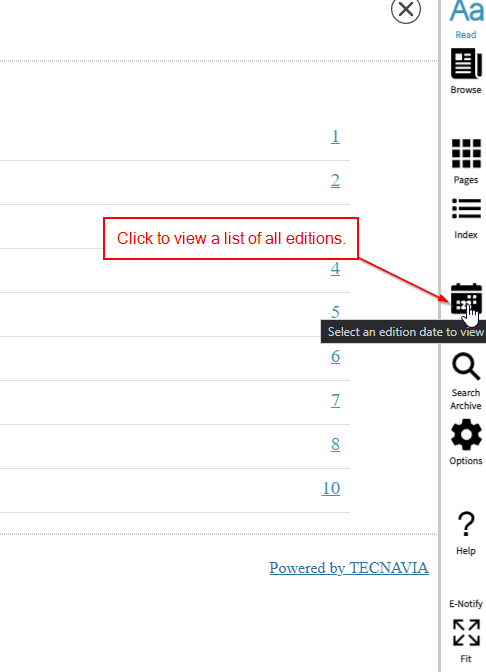 Ìý